Gifts By Commission (15 images)
Daria's Gift By Commisson

Gifts, objets d'art, and jewelry designed in precious metals as per your request
Click a picture to see a larger view.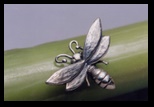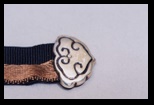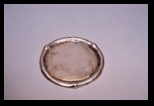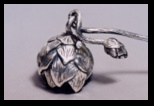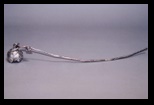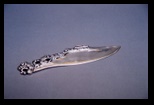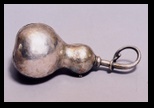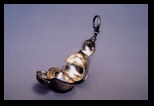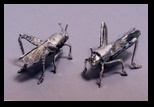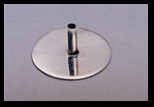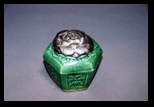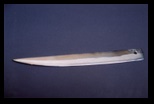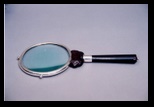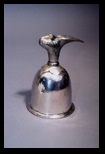 Gifts in silver. Candle Bee, rings with crystal, round candle tray, silver grasshoppers, boxes, gourds, bookmarks, candle snuffers.
Let your imagination create a gift, we can make it and you can give it from Prorganize
The above exclusive items were designed by and for an upscale specialty retailer. Please contact us for more information
Prorganize!
-
-------------------------
Get Firefox Browser.
It's faster, safer, and more secure than Internet Explorer


Firefox can block Advertisements, cookies, Flash cookies and more with the "Adblocker Plus" and "Better Privacy " add-ons